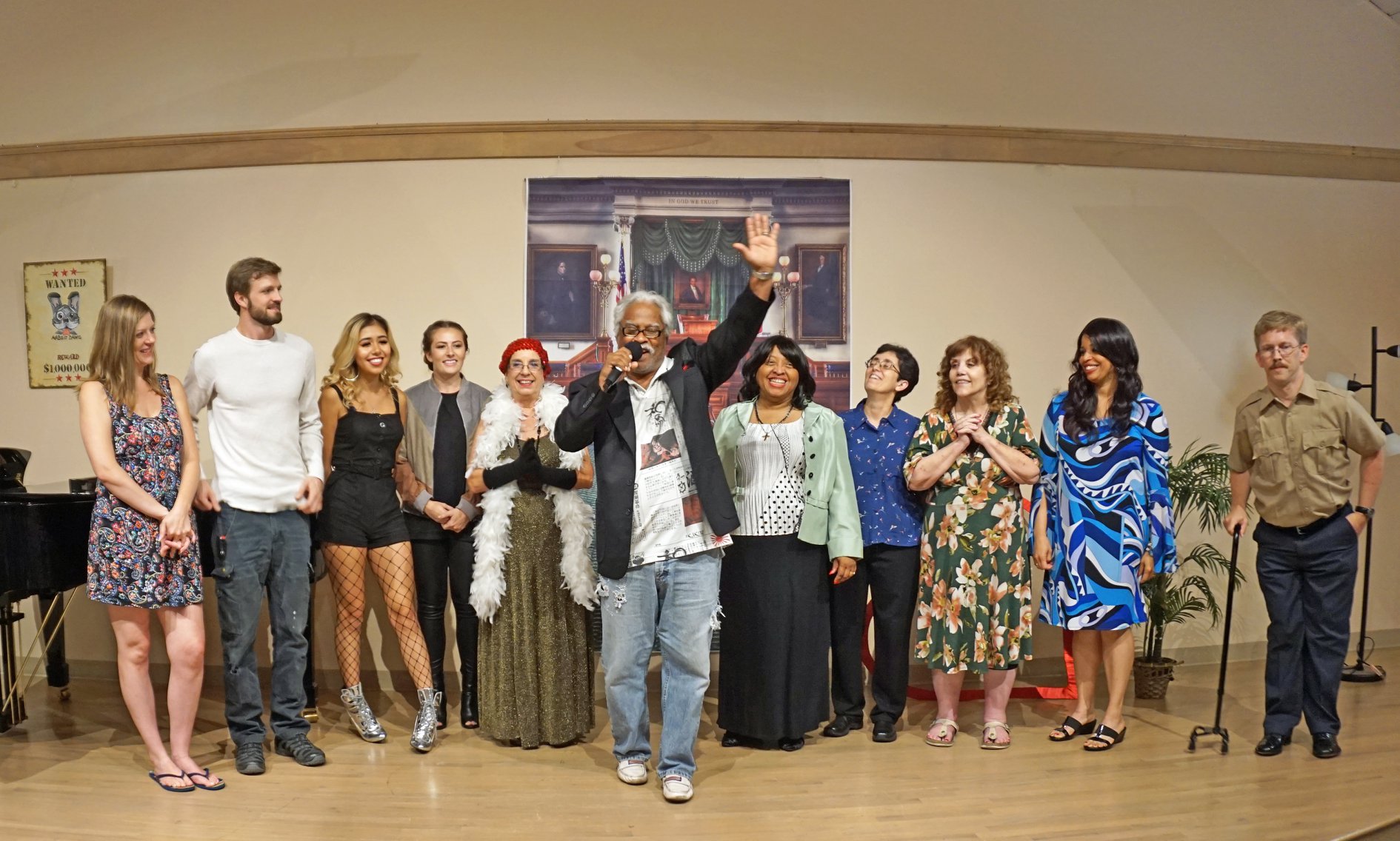 To make things simple, voice and piano lesson costs are the same. If you are interested in either piano or voice lessons for you or your child, use the form at the right side of this page to start the new student registration process.
Package of (4) 30 minute lessons: $160
Package of (4) 1 hour lessons: $320
The lessons in the packages have to be taken on consecutive weeks.
One (30 minute) voice/piano lesson: $50
One (1 hour) voice/piano lesson: $100
Lessons can be offered in person or via internet.
To register, please schedule a meeting with me using the contact form at the side. The initial meeting is free of charge.