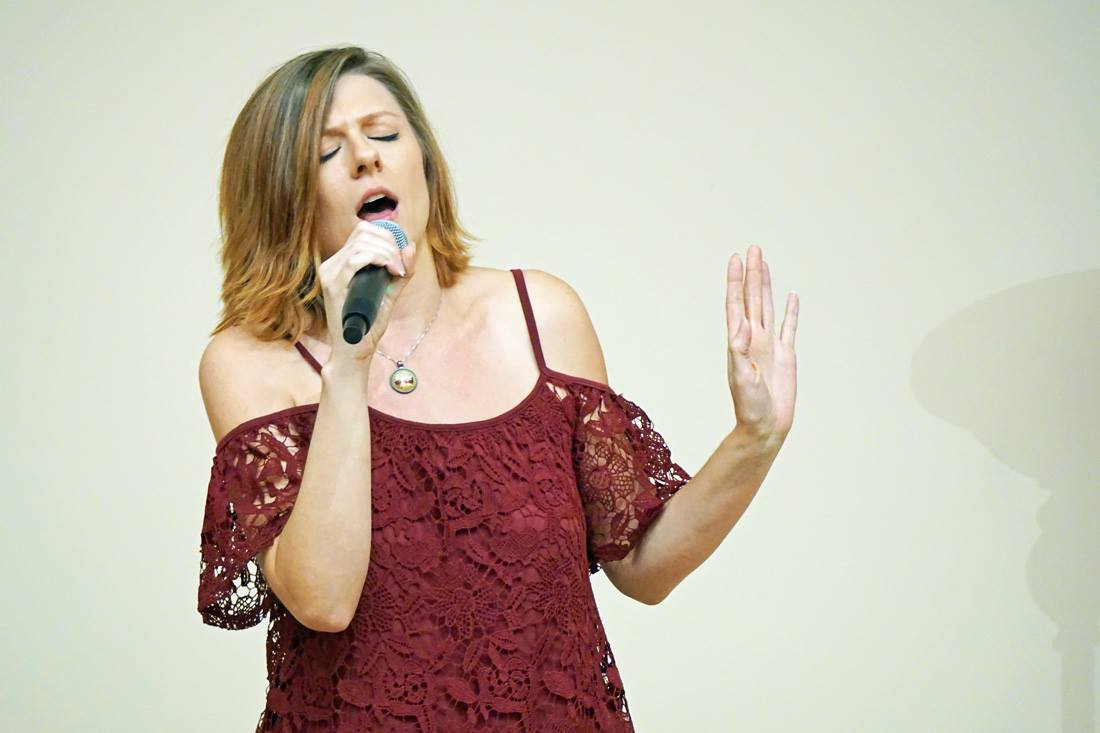 Whether you are just getting started with voice lessons or expanding your performance capability, The Triad Performing Arts Center is here to help.
For over 10 years we have worked with hundreds of voice students, young and old, to learn how to or perfect their singing ability.
Our music and voice school offers lessons for individuals or groups of all ages and levels. Students are paired with singing instructors that have had professional singing careers.
Every singing lesson is fun, instructive, and tailored for each students specific needs and learning style.
Our voice instructor is very knowledgeable of healthy vocal technique are very experienced in teaching music of different styles ranging from Pop, R&B, Country, Rock Folk, Classical, Jazz and more.
We are confident that are teaching methods will help you discover and develop your own unique voice and performance style. Come learn with us!
What to expect:
Vocal techniques
Tips for keeping the voice healthy
Sight singing and ear training
Music theory
Music styles
Music history
Performance skills
Staging skills
Microphone skills
Adult Voice Lesson
Over the past decade, TPAC has developed a wonderful community of music lovers and performers. Our adult singing lessons have a wide range of students. From people aiming for the stars, to people that just want to sing their best at an upcoming family reunion, we've seen it all.
Whatever your singing ambitions are, we'll create a study and practice program specifically tailored to your needs, dreams, and technique.
Have a favorite music style? Why not try them all!
Triad Performing Arts Center can help you perfect your voice in the following music genres:
- Classical
- Jazz
- R&B and Soul
- pop and Rock
- Bluegrass and Country
- Broadway
- World music and folk
- Church music
If you are one of those busy adults who don't have time to practice, we can teach you how to organize practice with the little time you have and get the maximum benefit of that time.
We've all been there. Taking on another to-do can be overwhelming. We can help though. While we do encourage consistent practice, we are happy to develop a special voice training program for super busy adults with minimum practice time. We've done it before!
Are you new to singing? No problem. We love beginners!
We work with voice students one-on-one or we can work with your musical group. No matter what your experience level is, we've got you covered. We are respectful, encouraging, and want to help you reach your singing goals.
TPAC also offers group classes and workshops. Learning voice in a group setting gives you a chance to meet people just like you.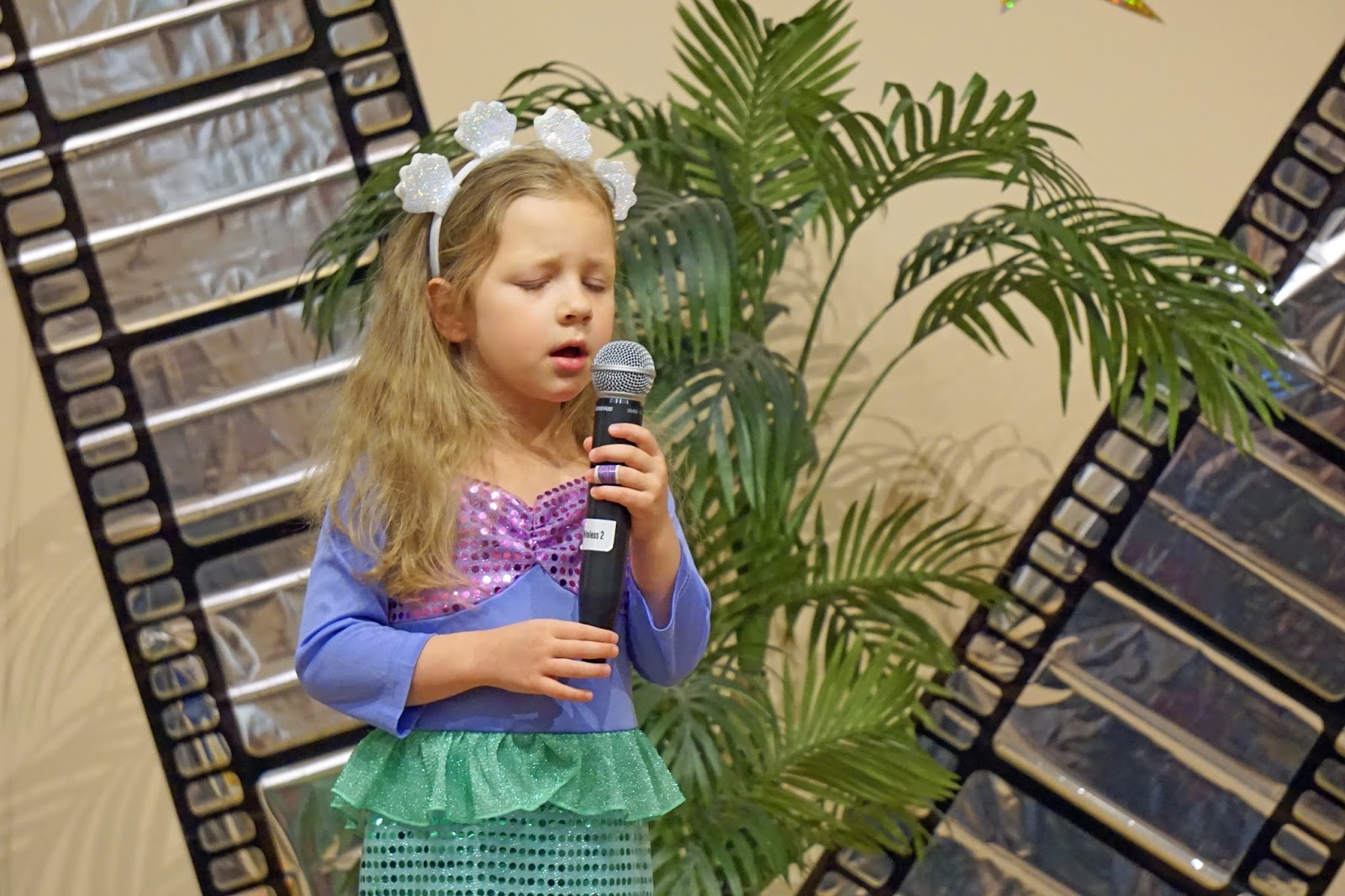 Kids Voice Lesson
We offer voice lessons for children 5 years old and up.
Our instructor understands the that working with kids requires patience and creativity. Your child will be encouraged to improvise, make up melodies, get into characters and even make their own songs.
Doing this not only makes singing and learning fun for them, it makes them want to stick with it.
As a parent, you know kids can lose interest over time. If they truly want to learn to sing, we want to help keep them interested and help them develop their voices.
Our approach to kids voice lessons
Every child is unique and creative. Our job as teachers and educators is to nurture and develop the special abilities and unique qualities of each child.. Children are curious by nature, they like learning new things and asking questions.
We don't just teach though. We love discovering the world of music and performance with our young students. We help them find answers to their questions and join them as they develop new skills during their musical journey.
What to expect from the kids lessons
Each voice lesson starts with a few minutes of technical exercises (warm ups) and musical games focused on learning singing techniques, music theory, sight singing and music reading exercises. This makes sure your children aren't just "singing" they are singing with a foundation of purpose and reason. During the rest of the lesson we work on the song they are perfecting. In this we cover melody, lyrics and performance. It's one thing to sing. It's a completely different thing to captivate an audience. With a combination of singing and performance.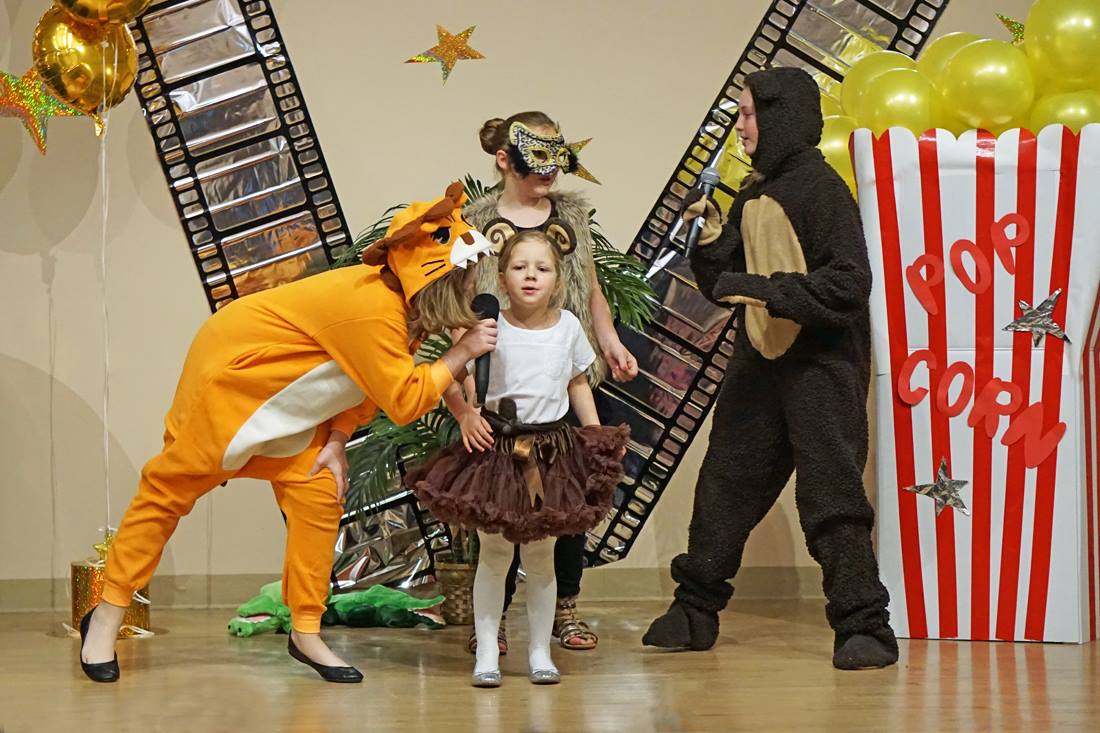 Performance
We believe that one of the best ways for students to learn to sing confidently in front of others is to participate in our fun, themed, music shows as well as traditional recitals.
We offer performances for all levels. Our beginners are able to perform in a safe and friendly environment. Our advanced students have an opportunity in our shows to experiment and improvise. Those students who enjoy acting are given a chance to participate in acting scenes. 
During the shows the students also collaborate with each other through duets, group voice and piano projects. 
Our young students work on their own musical shows for which they write the performance script, create characters, make costumes and props and even help with the stage sets. We find it extremely important for kids to understand what really goes into a stage production and gives them a sense of responsibility. Seeing a child's face light up when an audience cheers and applauds is priceless. 
We strongly encourage participation in our performances. However, if you choose to opt out the performing activity, we can accommodate that need.